Thanh Lam Pagoda, located in Quy Thanh Hamlet, Ngu Phung Commune, Phu Quy District, Binh Thuan Province, is a temple with a history of hundreds of years in Phu Quy Island.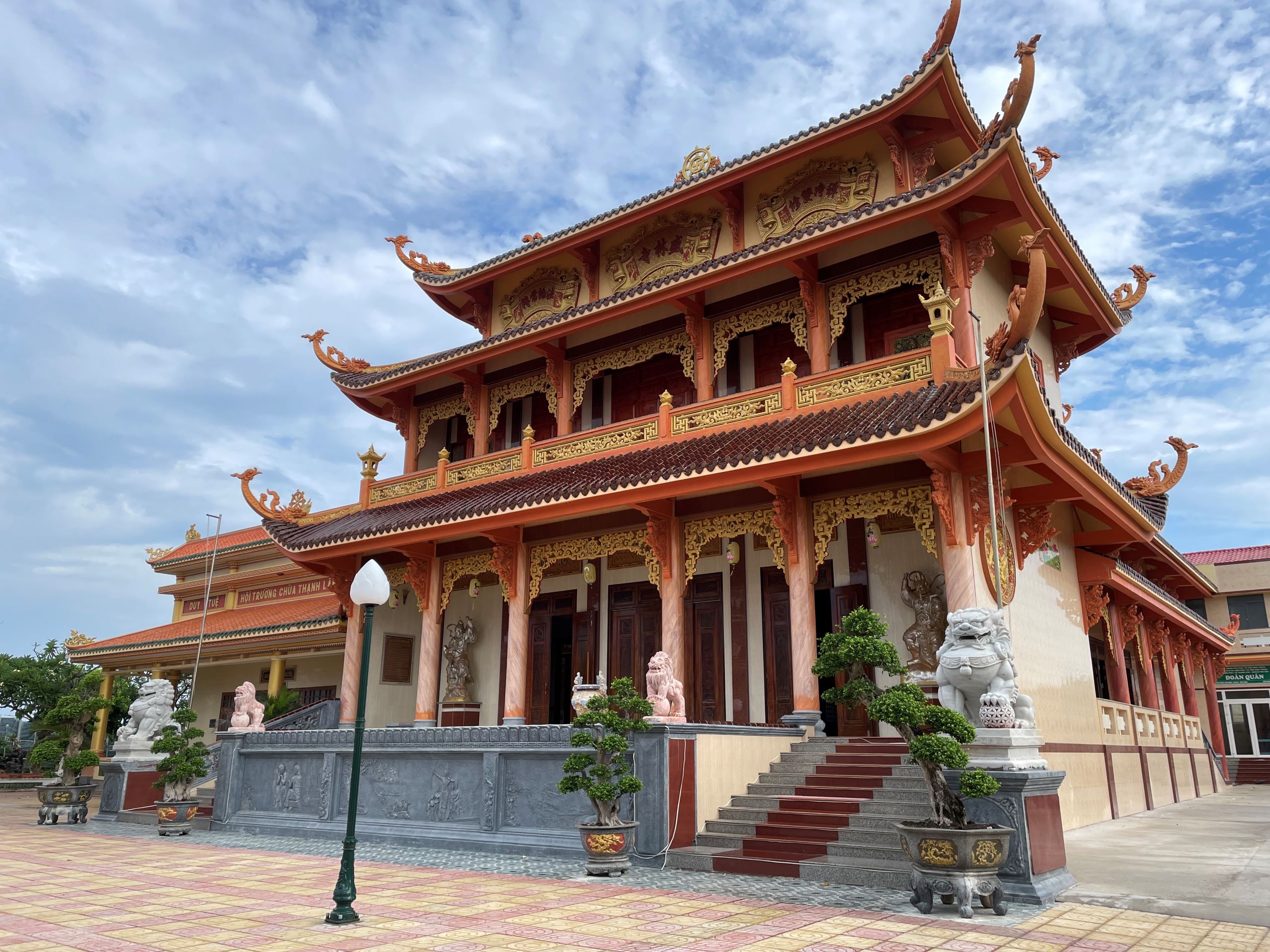 Thanh Lam Pagoda was founded during the reign of Canh Ngọ in the first period of Canh Hưng. In 1774, a group of 50 people from Binh Dinh and Quang Nam provinces, who were fishing when they encountered a strong storm, drifted to this island. They found the land fertile and the water fresh, so they decided to settle down and establish a Buddhist temple, placing their full trust in the Buddha's protection during turbulent times. Thạnh Lâm Pagoda was constructed at that time. The ancestral tablets of the pagoda are inscribed with Nom characters. In addition to Thanh Lam Pagoda, these 50 people also built a shrine to worship Tran Nam Hai, which is now known as Quy Thạnh Mausoleum.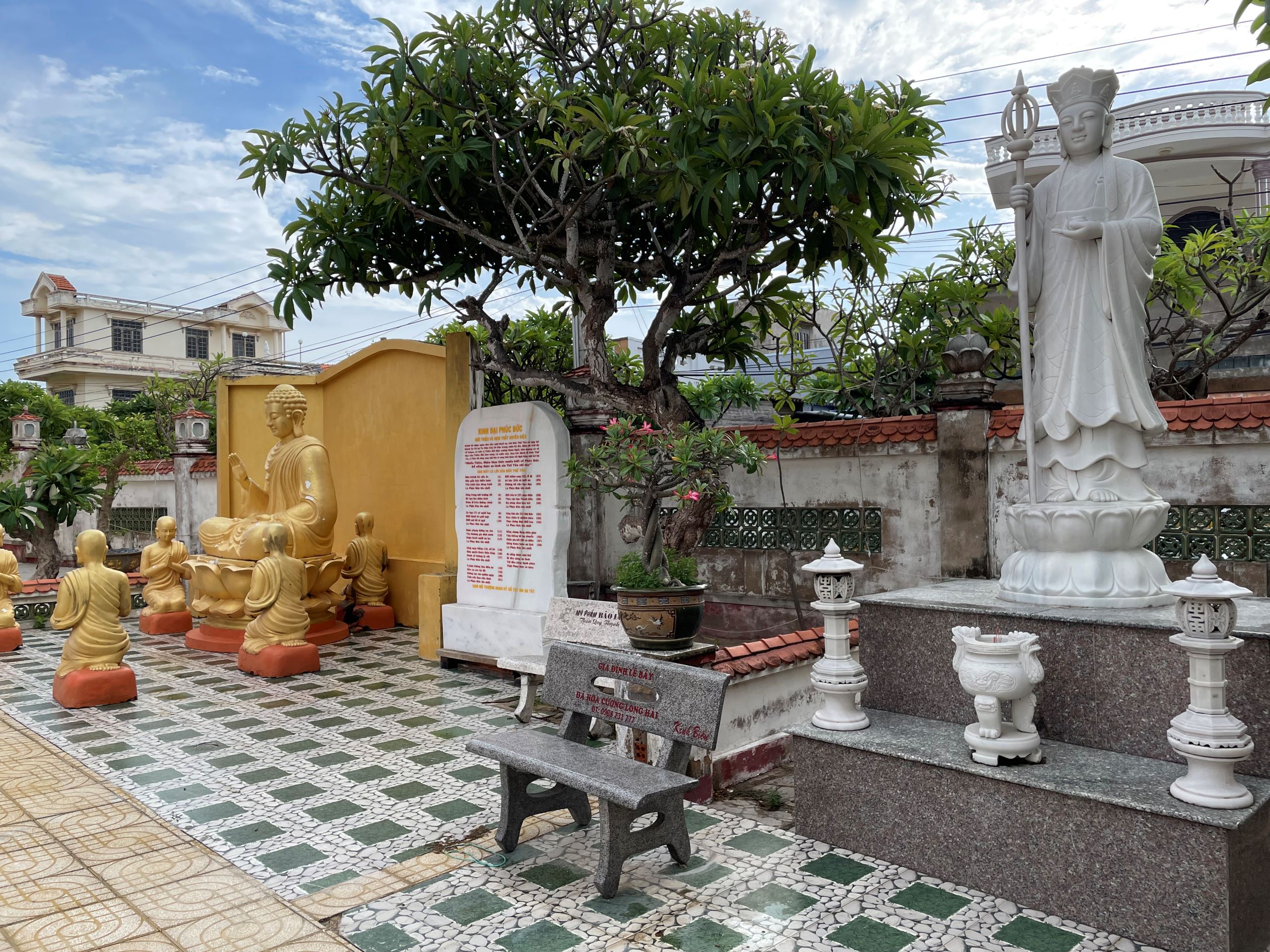 Every year, the pagoda organizes major festivals such as Buddha's Birthday, the seventh lunar month, the tenth lunar month, and the first and fifteenth days of the lunar month. The temple's religious ceremonies always attract a large number of Buddhist followers and local residents on Phu Quy Island who come to pay their respects to the Buddha and pray for peace and prosperity in their lives.