Join us at vetauphuquy.vn to sneak inside and explore the interior of the Phu Quoc Express high-speed ferry operating on the Phan Thiet – Phu Quy route!
Firstly, let's take a look at the lower deck of the vessel, where the ECO seats are located. These seats are often chosen by customers in advance as sitting on the lower level provides a smoother ride compared to the upper deck. The economy class area offers spacious seating with noise-reducing, soundproof flooring.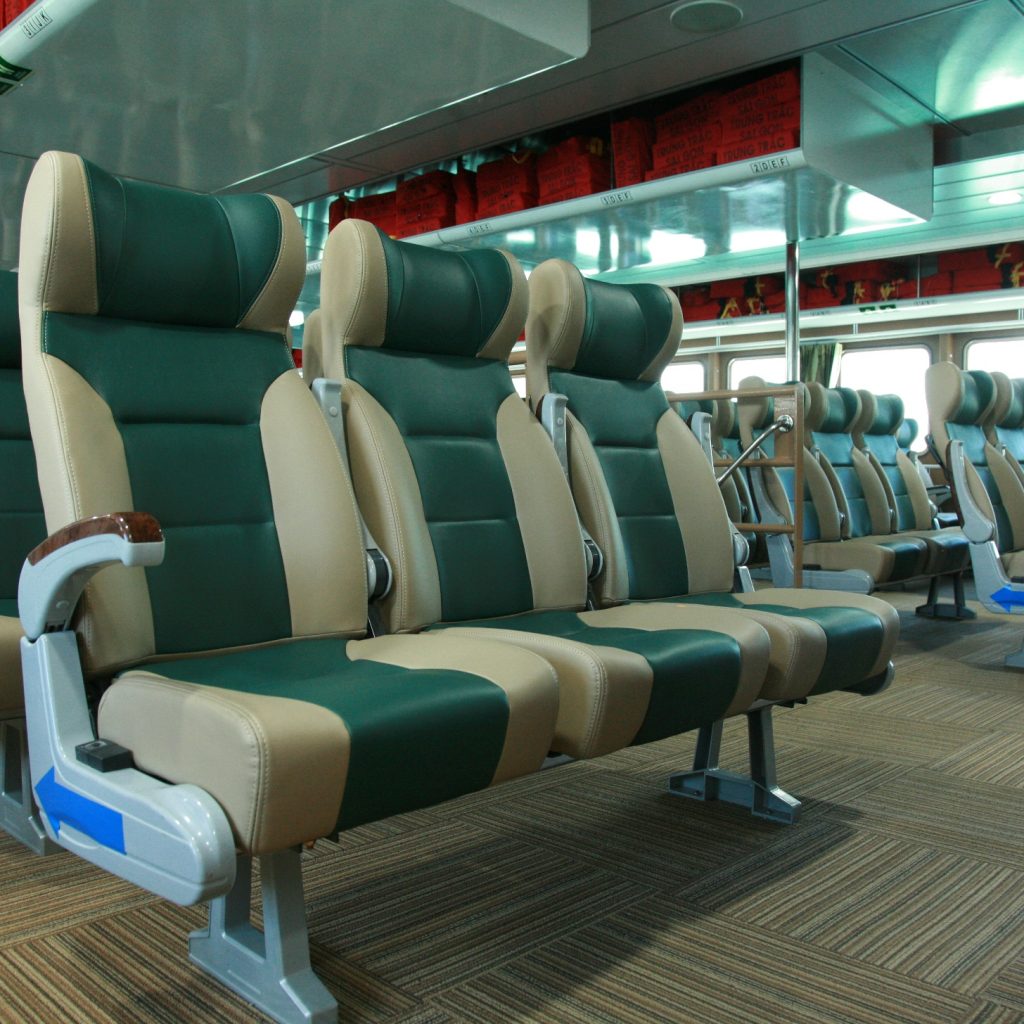 The VIP cabin is situated on the upper deck, featuring reclining seats that can be adjusted up to 120 degrees. Each seat is equipped with its own entertainment screen, offering a wide range of international content. Additionally, the VIP area is equipped with a wireless headphone system, creating a peaceful and quiet environment for passengers.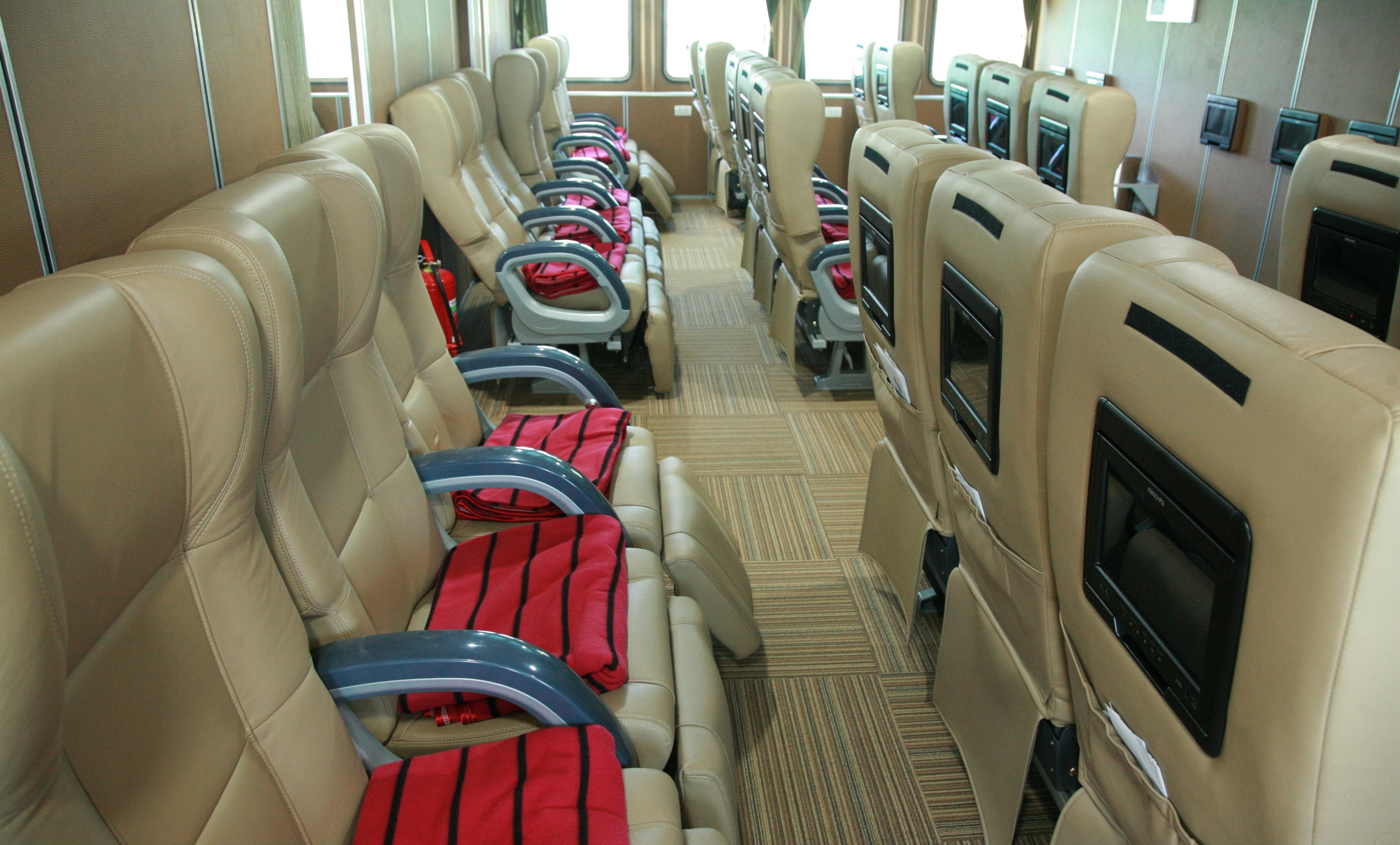 Entering the state-of-the-art cockpit, you can witness the modernity of the vessel. The entire vessel is fully controlled by an automated system, with experienced sailors in the cockpit navigating the ship. These skilled sailors have extensive experience in various maritime routes, including Phu Quoc, Con Dao, Ly Son, and currently, Phu Quy.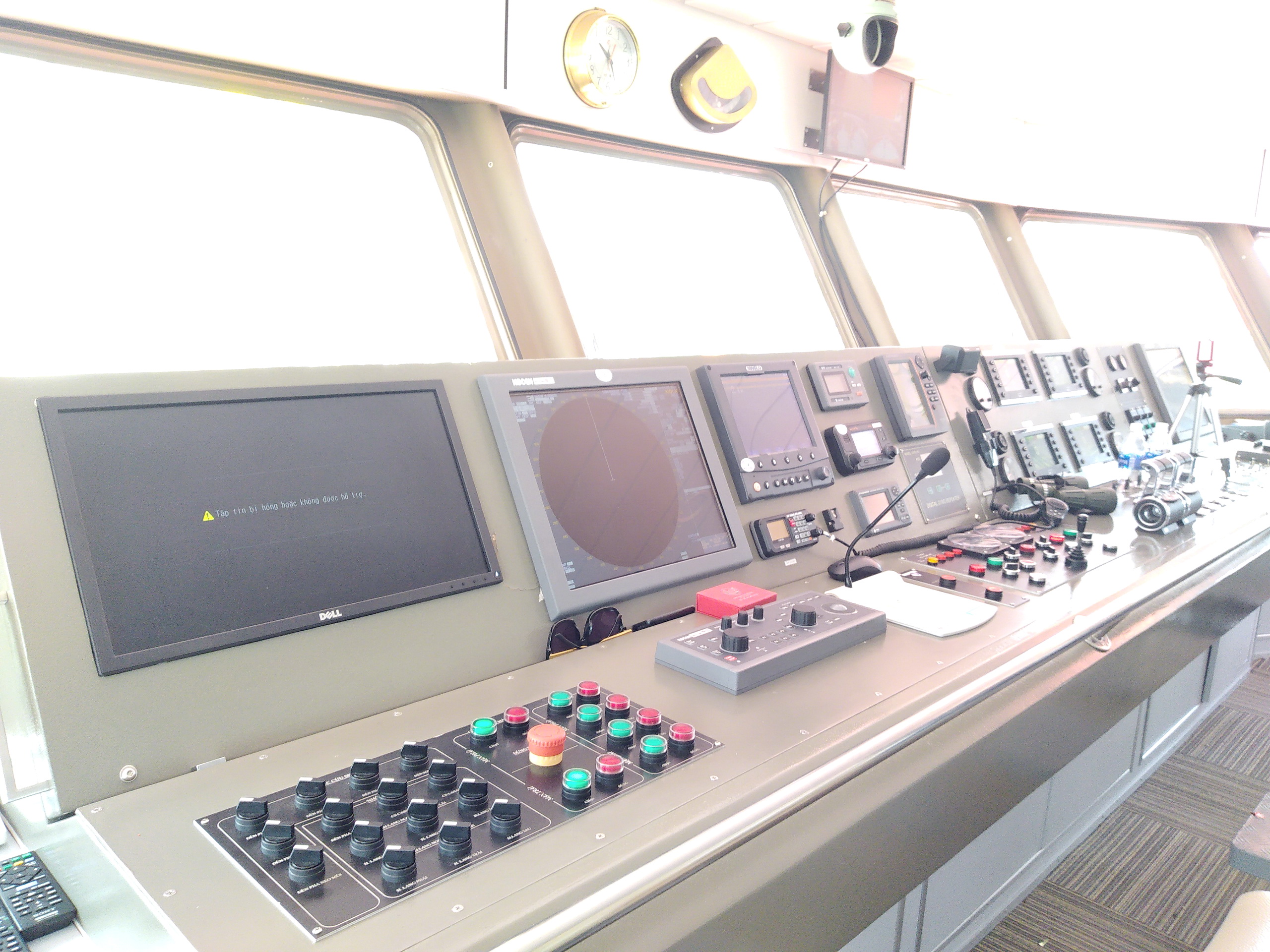 Embark on an exciting journey aboard the Phu Quoc Express high-speed ferry, where modernity, comfort, and skilled navigation come together to provide an exceptional travel experience on the Phan Thiet – Phu Quy route.
Read more: